Aerimis remote environmental monitoring systems will keep you in the picture anywhere in the world
True global coverage for monitoring climate change on the Iridium satellite network*
Designed to reliably monitor remote environments in extreme and inhospitable remote locations, Aerimis systems operate anywhere on earth.
A turnkey system, rugged and dependable, it can be deployed for months or years unattended. Aerimis provides a vital connection by delivering up-to-date photos of your remote location. Aerimis cameras have been designed to enhance your current Nupoint camera system network.
Aerimis remote viewer cameras provide reliable photographs of remote locations anywhere in the world.
*Excluding Iridium red zones. Models available for cellular (international coverage) and Globalstar network (North American coverage).
IRIDIUM SATELLITE NETWORK FOR GLOBAL CONNECTIVITY
Aerimis cameras connect people and devices through a constellation of Iridium satellite networks close to home and in the world's most remote places. Other Aerimis cameras also operate on cellular networks around the globe with the exception of areas not covered by cellular, or the Globalstar network within North America.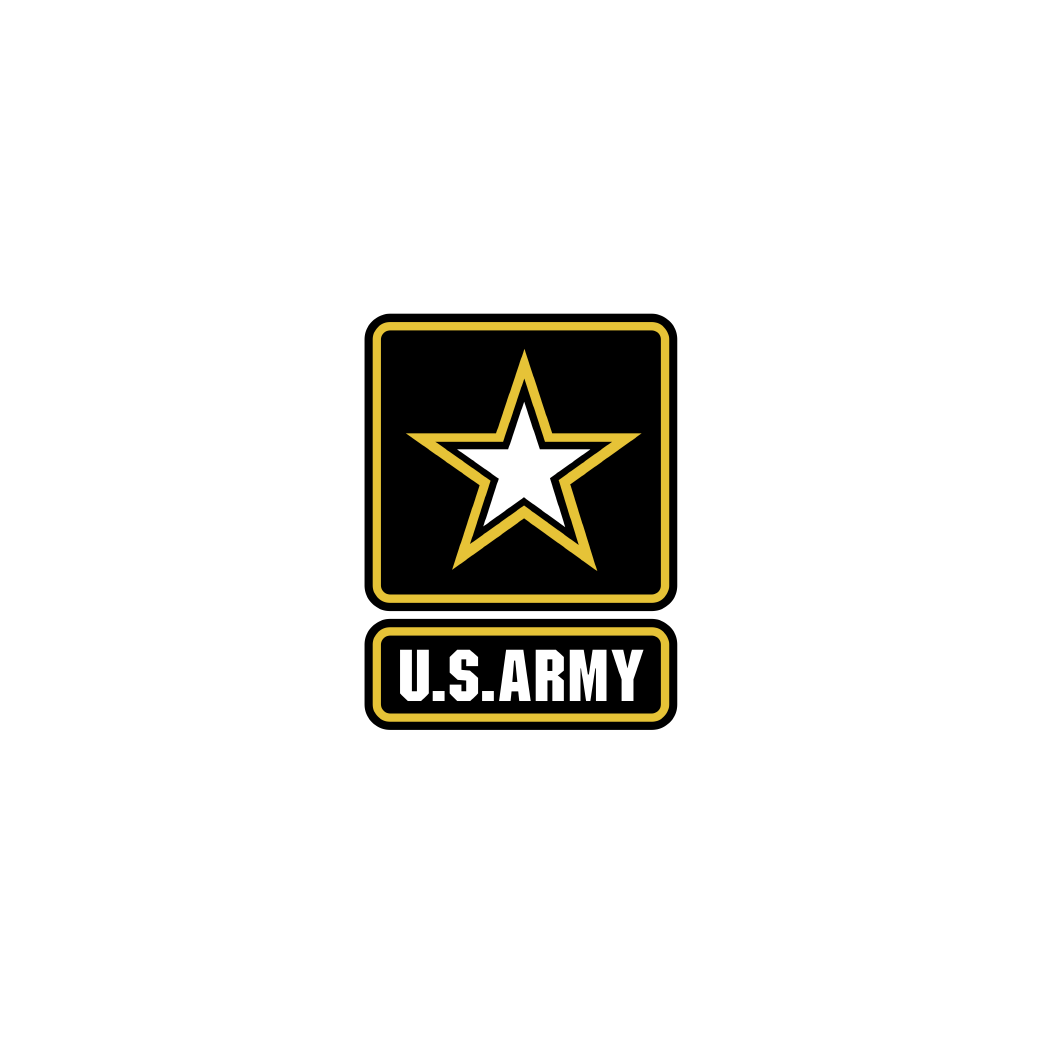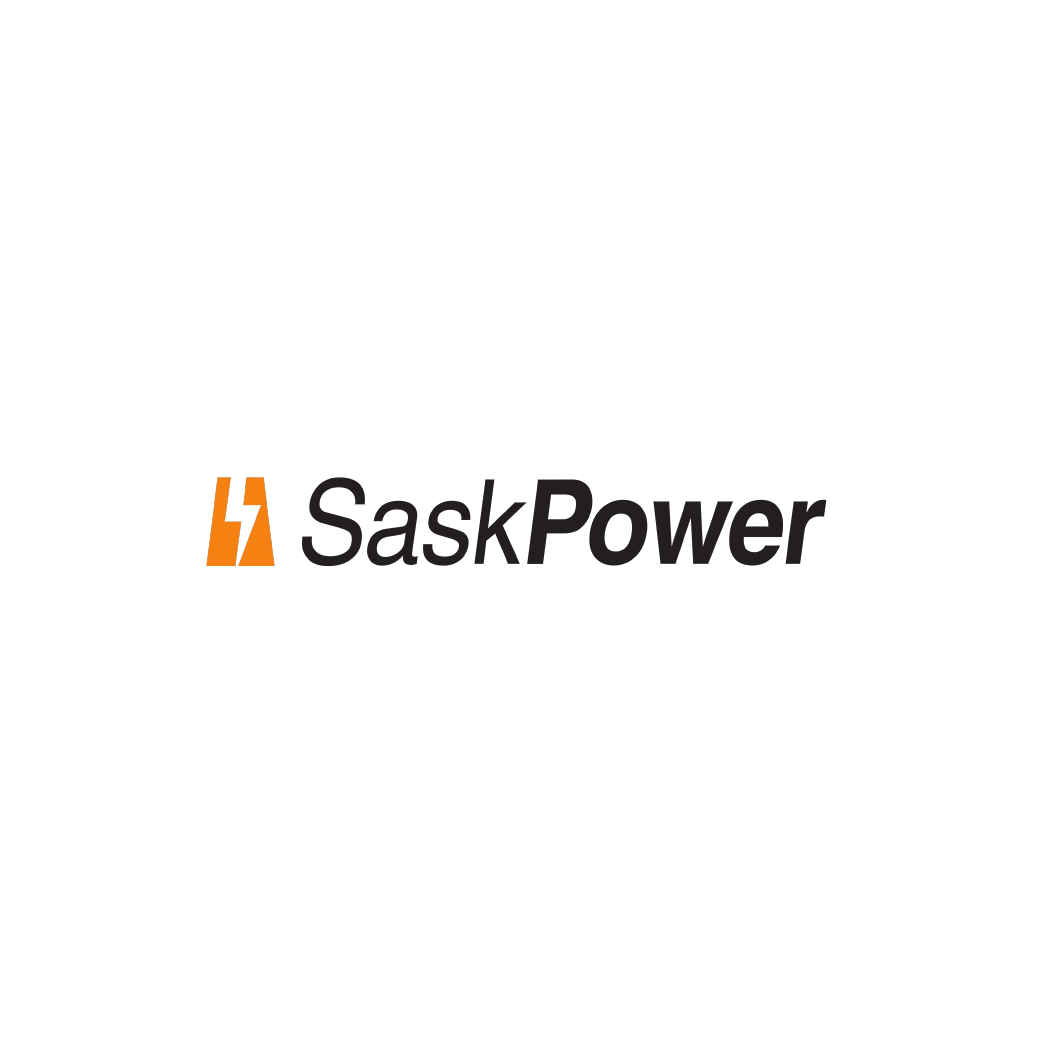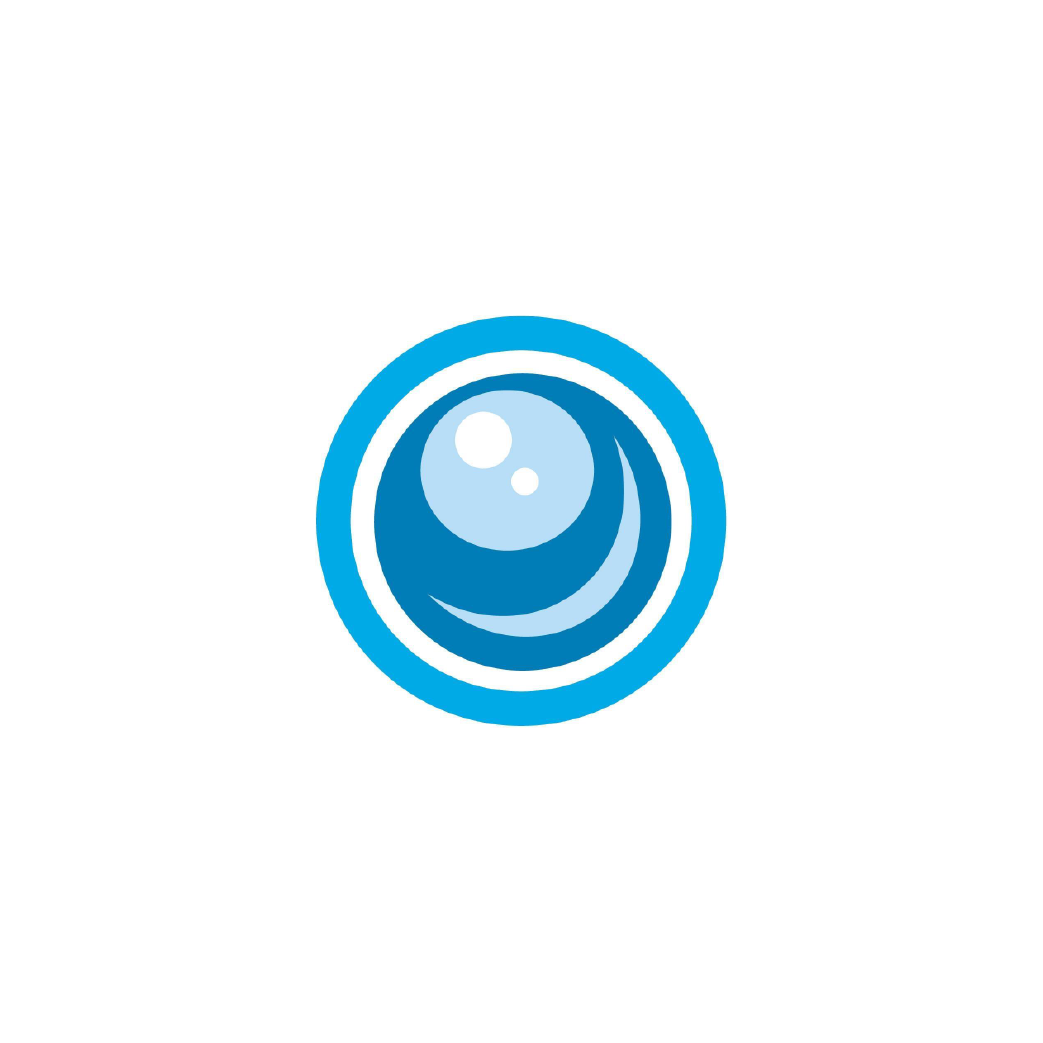 By having Nupoint's satellite camera systems in place, we can allocate resources more efficiently, and thereby multiply our capabilities in tackling wildfires that pose the greatest danger to the public.
TEMSCO Helicopters, one of the largest helicopter tour and commercial aviation companies in Alaska, uses multiple Nupoint cameras placed at strategic remote locations. They are important decision-making tools used by our base managers and lead pilots when deciding if we're going to launch an aircraft or not.
The introduction of the Remote Viewer to our remote monitoring program has been a great success, meeting our image quality expectations along with very reliable data transmission and low power consumption.
The Nupoint satellite camera is a game-changer for the hydrometric world in general
Smoldering wildfires must be monitored regularly to reduce the risk of further flare-ups and spreading, but fire patrol staff and travel costs, plus the hazards of accessing fires either via road or air, are significant. It is much more convenient for us to deploy the Nupoint satellite camera and get a photo emailed to us hourly to monitor fires, not to mention the huge cost savings. We've been using the Remote Viewer for over 18 months and it has been extremely well received by our entire team.
We had been looking for satellite camera solution for more than a year when we found the Nupoint Systems. Because it fit our needs exactly, we were able to make a quick purchasing decision. We really like that it is portable, lightweight, and take up almost no room in a plane or helicopter. Installation was easy, and my boss loves that the communications portal is through email. We expect the Nupoint camera systems will reduce our traveling to remote sites, and that's a significant saving since each trip costs an average of $7,000.
See Aerimis environmental monitoring in action
About Mount Meager and the Centre for Natural Hazards Research (CNHR) The Mount Meager massif is a group of volcanic peaks located 150 km (93 mi) north of Vancouver at the northern end of the …
As a fourteen year veteran of the BC Wildfire Preventions Service, professional forester Andy Low knows more than a few things about wildfire prevention and suppression. Now working as a private consultant, he is highly …